STEP 1
Click +ADD on the beats(s) you would like to purchase and then select the license type.
STEP 2
Click on your cart at the top right of the player to proceed to checkout and complete your secure payment. 
STEP 3
Instantly receive the download links for your beat(s) in your inbox.
about bezserker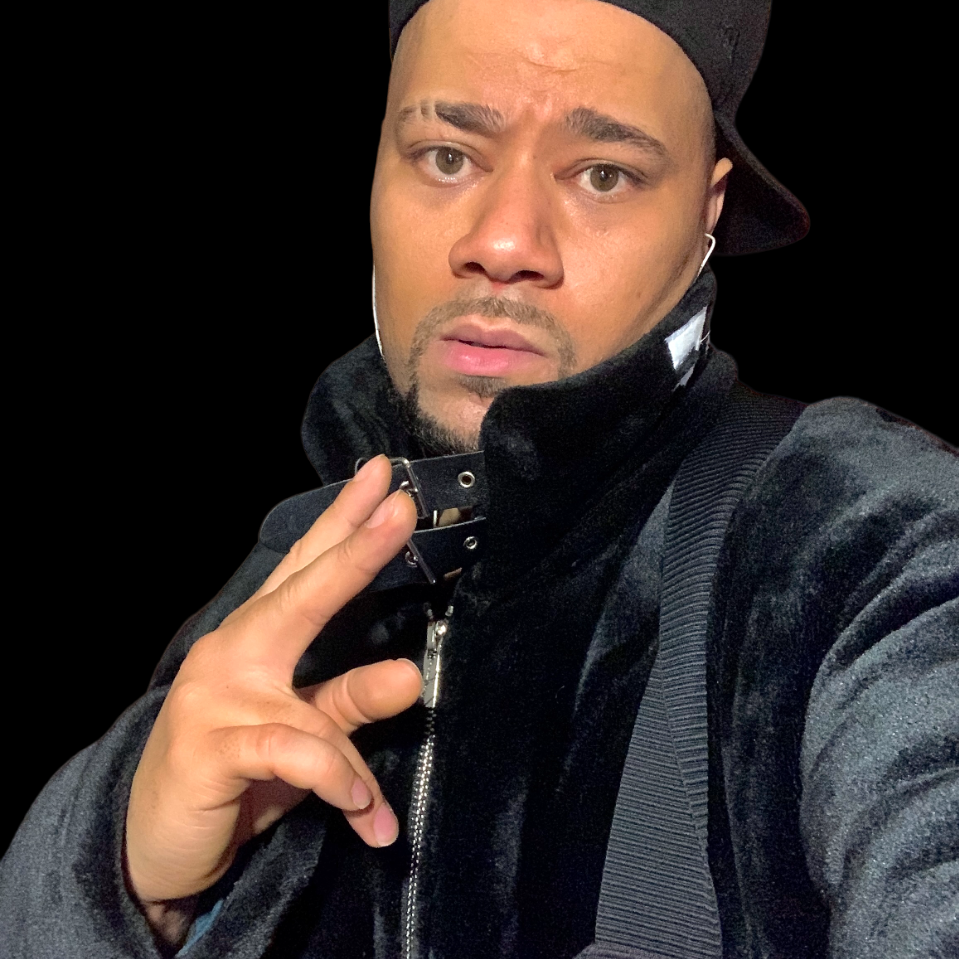 behind the beats.
Bezserker Productions fuses style and musicality into every instrumental, delivering uncanny melodies, rich drums and booming 808's to help rappers and artists bring their visions to life.
His musical influences include Jeezy, Bankroll Fresh, D Rich, Rick Ross, Shawty Redd & Three Six Mafia. Immensely passionate about music, carefully crafting high quality stylish Trap Beats For Sale & Hip Hop Instrumentals to inspire Rappers & Artists to showcase their life stories - pain or pleasure, to the world.
F.A.Q.
When will I receive my beat?
You will instantly receive the download links to your beat(s) in your email immediately after your purchase.
Do your beats come untagged?
Yes, all beats are delivered with no tags.
How do bulk deals work?
For "BUY 1 GET 1 FREE" just add 2 beats of the same license type to your cart and checkout. For example: "2 MP3 Leases" or "2 WAV Leases" or "2 Unlimited Leases" For "BUY 2 GET 2 FREE" add 4 Beats to your cart. The discount is automatically applied.
Can I upload my song to streaming sites after purchase?
Yes, you can upload your song to all major streaming services online (Apple Music, Spotify etc.)
Do you sell Exclusives?
I do sell Exclusive Rights. The price can vary depending on the beat. After purchase, the beat will be removed from my beat stores/official website. Contact me at bezserkerproductions@gmail.com for more details.
What is "UNLIMITED"?
Unlimited means this license allows full permission of unresticted use to distribute however many copies of your recording. This license includes Unlimited music videos, Unlimited radio stations, Unlimited paid performances and monetized streams. An Unlimited Lease license also comes with the highest quality files (STEMS + High Quality WAV + High Quality MP3) In contrast, a basic lease usually only comes with the MP3 File. There is no expiration date to my Unlimited License. Ownership of the beat remains with the producer.
What payment methods do you accept?
Paypal or credit card payments are accepted.
Can I upgrade my License?
Yes, simply contact me to do this. You will only have to pay the difference (For example, If you paid $50 for a WAV Lease and want to upgrade to a TRACKOUT Lease for $100 then you would pay $50 instead of $100)
DA TRAP OPEN
1 Million +
Online Streams